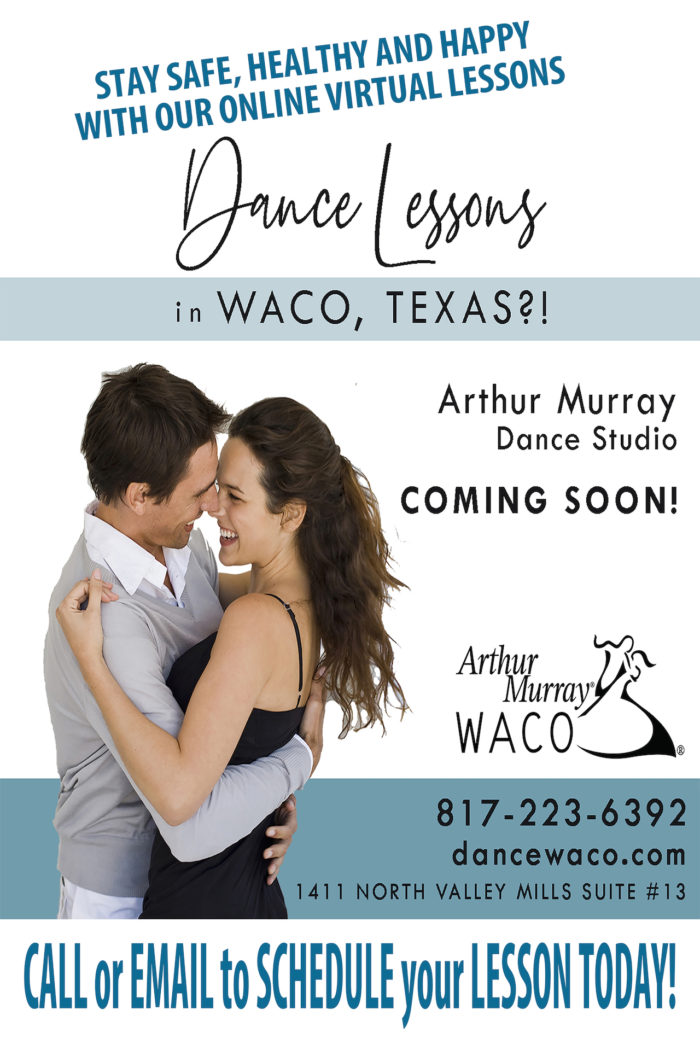 We know what you're thinking… "Seriously? How much could I really get out of a lesson from a teacher on a computer screen or tablet?"
We hear you.
However, the one thing you can always expect from Arthur Murrays, is that this company is constantly evolving, doing everything in our power to be relevant, and the COVID-19 situation is no exception.
Just like our patented in-studio syllabus, that's been creating great dancers for over 100 years, we can assure you that our virtual lesson programs will be a very viable way to get your dance fix! Not to mention, a ton of fun and great exercise!
We know it's a little unique, but why not give it a try? The worst thing that can happen is that you get a little better in your dancing.
So how about it? Let's get VIRTUAL! 🙂