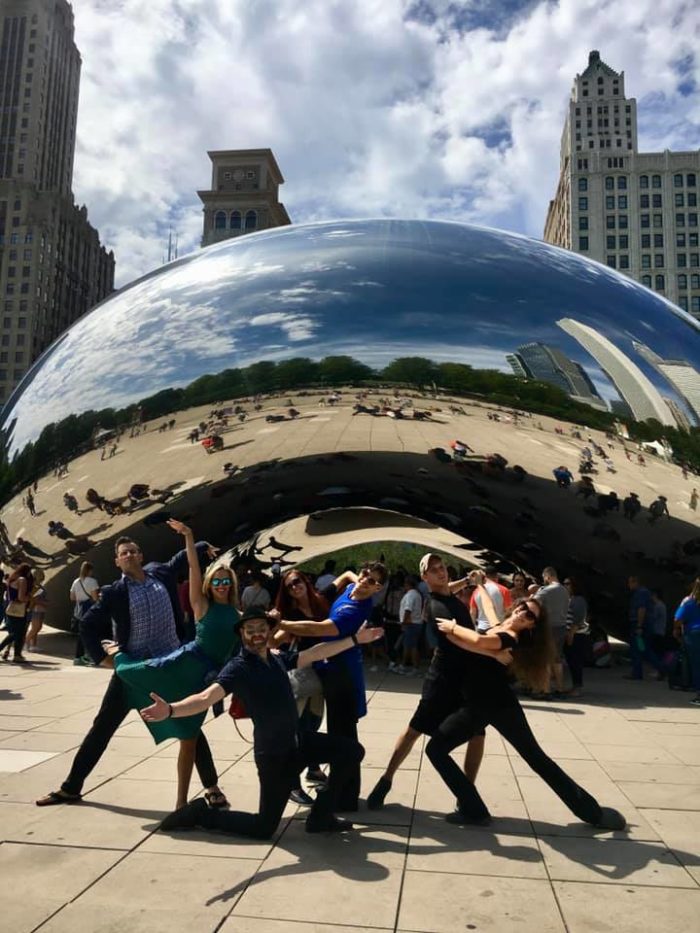 Do you love music, travel, dance and people?
Are you looking for a way to make an impact and add value to the lives of people in your community? 
Are you attracted to something other than the 9-5 lifestyle?
We may be the perfect fit!
Arthur Murray is the world's largest and leading dance organization. In over 20 countries, with more than 270 schools worldwide, Arthur Murray has been in the business of teaching people how to partner dance since 1912. We offer competitive pay, travel, performance opportunities and benefits.
We are now hiring male and female instructors for our Waco, TX location. No experience is necessary – we can completely train you.
Some of our top teachers were musicians, athletes, and engineers before entering our training program and had little or no dance training. The only requirement to work for us is that you are a passionate and engaged person who loves people and wants to make a difference.
If any of this speaks to you, contact us. You may be taking your first "steps" to the career of a lifetime.