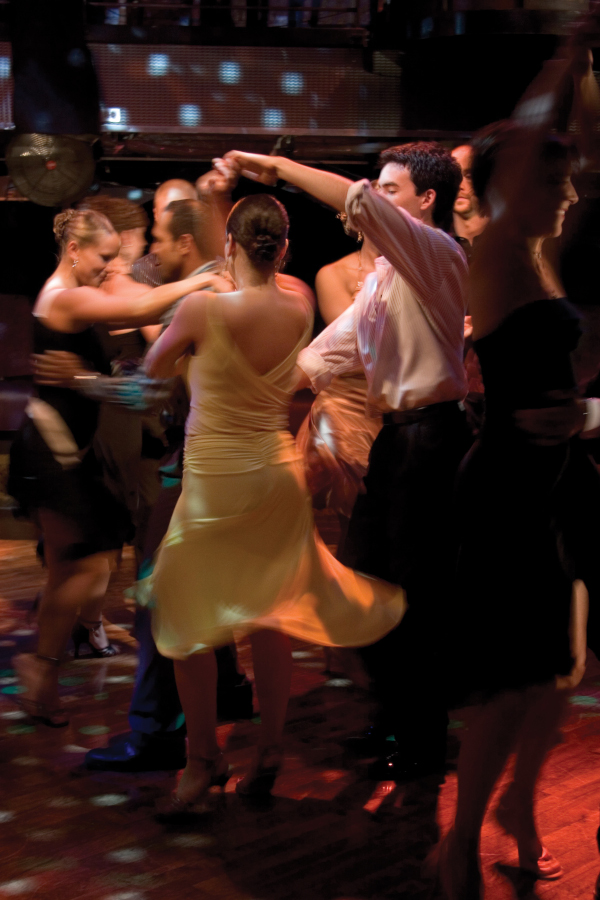 Need something new in your life? Are you searching for that special someone, tying the knot, or trying to re-connect with your spouse or long-term partner?
Learn how to dance! Arthur Murray Waco has something for everyone. We tailor our dance lessons to fit your learning style, needs, and personal goals. Whether it is going to nightclubs, getting ready for a vacation, or searching for a place to re-invent yourself, we welcome you to our studio.
We have taught thousands to dance. We know how difficult it is to schedule that first lesson, but… take the leap of faith. Contact us!