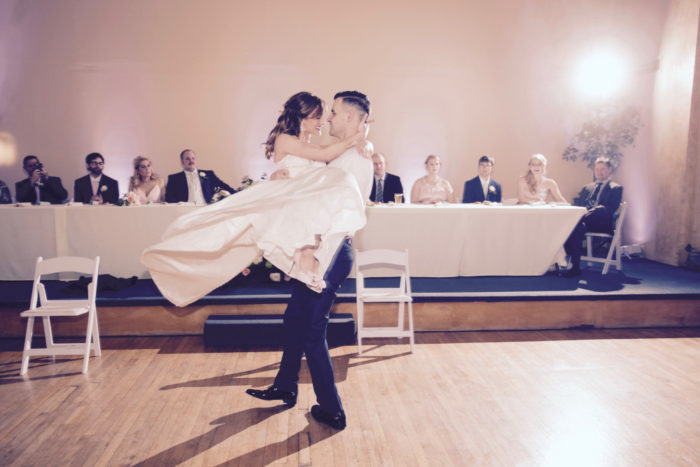 Are you getting married? What kind of wedding do you want? How many people will be there? Most people spend a lot of time preparing the venue, food and flowers. What about your first dance?
Investing in your dancing is the one wedding purchase that you will take with you and use for years after the big day. Make your wedding day one your guests will never forget. Perform a dance you and your spouse will cherish and remember for years to come! Even better, continue your dance lessons into your marriage, ensuring you and your spouse enjoy stay connected.
Contact us, and let our talented Wedding Dance Professionals give you the wedding dance of your dreams!