We are preparing to open the Waco, Texas area's first Arthur Murray ballroom dance studio. The process has been hard work!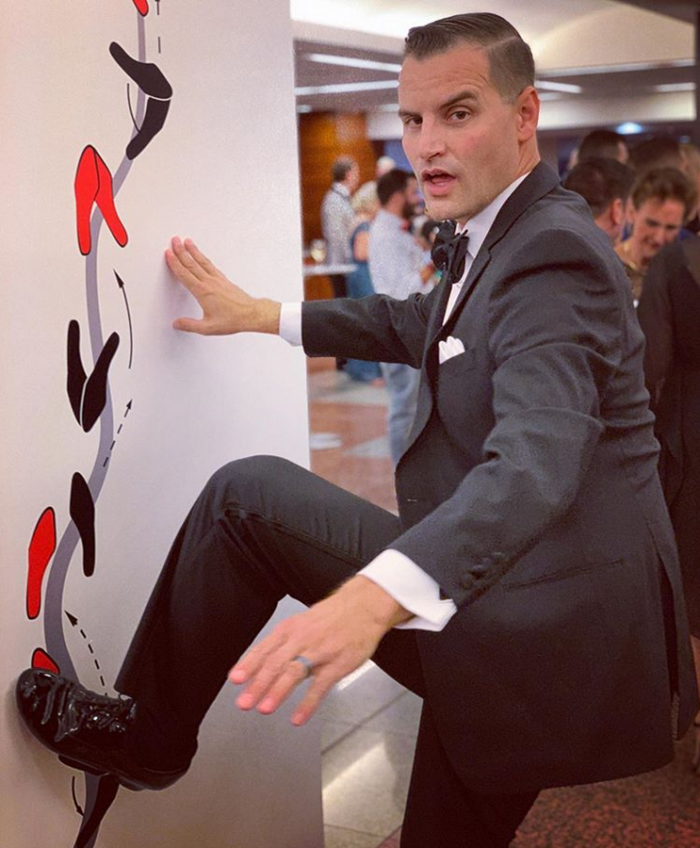 The process has also been exciting. Getting to know our neighbors (one is an amazing shoe salesman who has served the community for decades), performing little experiments like testing our sound system, seeking out employees who share our passion and drive…that has been fun.
Bryan and I love dancing for so many reasons. We love the sense of mastery, competitions and connecting with people. Once our new business settles, we can't wait to show Waco what we love most about dancing: it's really fun.