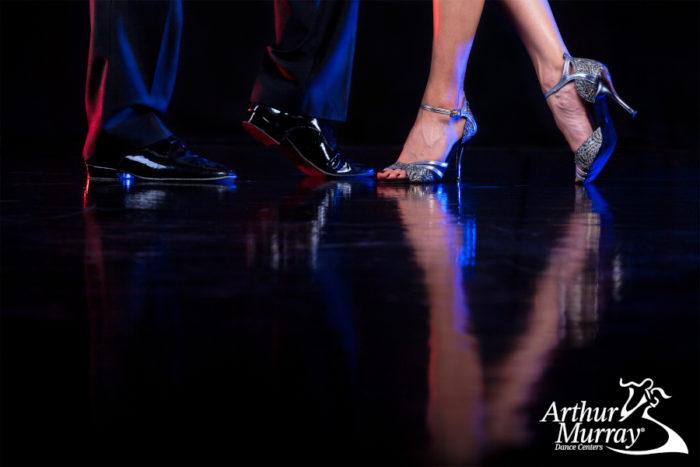 Globally Acclaimed
Arthur Murray has been in business for over a century. We are the oldest dance chain worldwide. We have a patented syllabus, teaching method and training program that are globally acclaimed. Currently, Arthur Murray offers prominent dance industry names alongside hundreds of trainers. We also hire renowned industry consultants regularly to help our students and trainers find their best selves.
Student Focused
Arthur Murray Waco is focused on students. We are trained and certified teachers, not just dancers. We train instructors to teach people who have no prior experience and those with dancing experience. Each instructor has dedicated their lives to spreading the joy that dance has to offer. Our patient and skilled professionals are devoted to you and what you care about with dance.
An Entire Experience
At Arthur Murray, we want to provide an entire experience in our studio, not just teach moves. We focus on the atmosphere and feeling you receive in our school. From the moment you walk in, to the moment you take your partner in hand, you will be immersed in a unique ballroom dance environment. We tailor our lessons to each individual student, so that your time with us is personalized. We are truly a one-of-a-kind experience.